Birth Date
Height
Weight
Eyes
Hair
Build
Glasses
She is
Smoke
Drink
16 June
155cm 5' 1''
60 kg 132 lbs
blue
red
petite
No
right-handed
No
Socially
Field of activity
Education
Occupation
teacher of Ukrainian language
Marital status
Single and No children
I'm looking for
Marriage, Romance, Friendship, Penpal, Relationship, Dating, Traveling
Birth Date
City
Height
Weight
Eyes
Hair
Build
Glasses
She is
Smoke
Drink
I'm looking for
16 June
155cm 5' 1''
60 kg 132 lbs
blue
red
petite
No
right-handed
No
Socially
Marriage, Romance, Friendship, Penpal, Relationship, Dating, Traveling
Field of activity
Education
Occupation
teacher of Ukrainian language
Marital status
Single and No children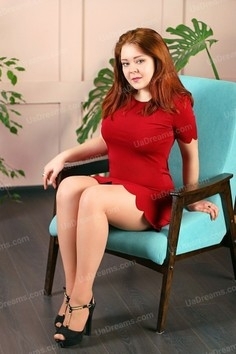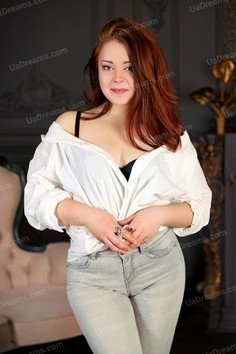 What I do in my leisure time?
I'm a positive girl, who doesn't like to be bored, and I enjoy to share my positive mood with people who surround me.;) I enjoy riding bicycle, going for a walk and nature, especially in a nice company, as I like communication with people. For now, I just can imagine how wonderful it could be to spend such a nice time with someone special, with my future man. I enjoy cooking as well, and I can cook something really delicious, that you will never forget.) I hope it doesn't sound like I'm teasing you, the person who reads these. )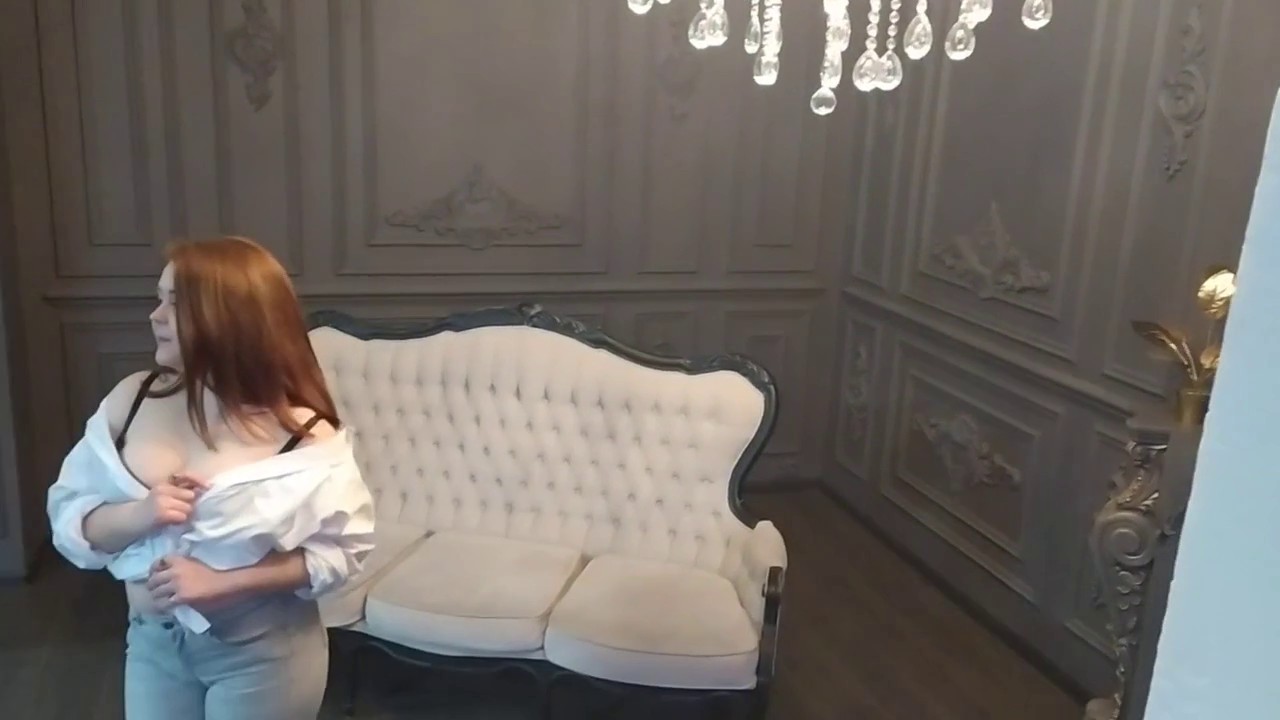 How would I describe myself
It's easy to note, that I'm a friendly, cute and lovely girl. I don't like to offend people at all, but I like charge them only with my positiveness. I don't like to complain and I try to find something good even in something bad. I'm sure that I can make a very bright day, even if your mood or weather is terrible.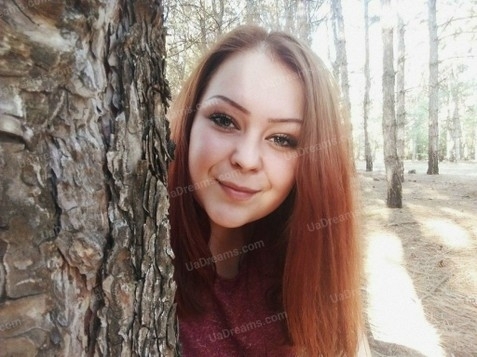 About my family
I live alone, but my family is really big.) I have my parents that unfortunately don't live together, but still in a nice relationships. I like my family, and my step-father is my friend. I was raised in a nice family with lot of love, care, attention and support. You know I like kids, and I have a cousin, he is so cute and funny guy. We like to spend time together, and we often going for a walk and playing games.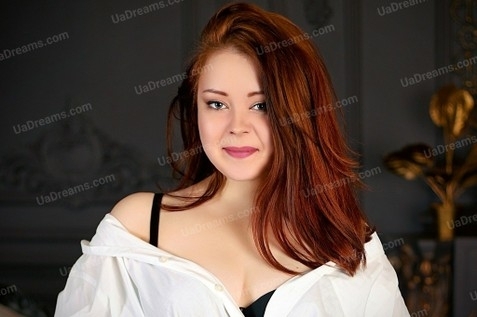 My future goals are
There is no doubt, I'm a goal-oriented woman, that sees her goals clearly. One of the goals that I want to achieve so much is to find that special soul mate, who is honest, sincere man, to create a wonderful uni0n together. And to work together in creating the happiest future. I adore traveling, and I will be so much happy to open this world together with my chosen one. I still haven't been abroad, but I'm eager to do that. ;) Once you may ask, if I'm ready to leave my life here, my close people, friends. The answer will be YES, I'm ready to be with my man and to go to the end of the world together. Moreover that's time to start my love life.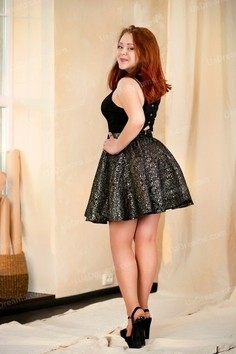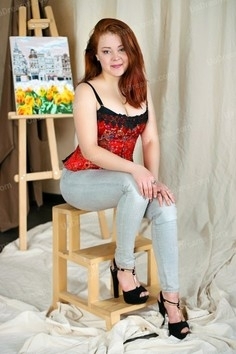 Our personal opinion of this Lady
The girl is a goal-oriented person, and she is serious about her searches. Just look into her blue like a clear sky eyes, what does it tells you? Don't miss your chance to meet such a positive girl, she will make you feel happy for sure!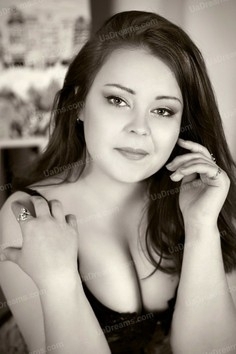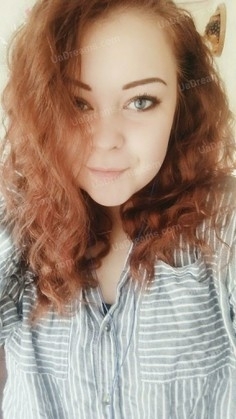 The type of man that I desire
I'm not looking for someone perfect, as I think no one is perfect. But I'm looking for a man who will be so special and perfect for me, and I promise to be perfect as well for him. Most of all, in relationships I appreciate sincerity, honesty and loyalty, I consider this as something that is really important. To sum up, I would like a man, who will be the best friend for me, with whom I would share all my thoughts and feelings.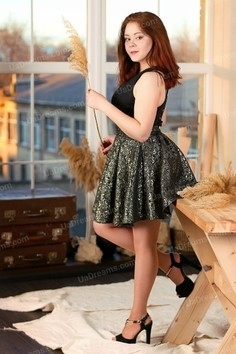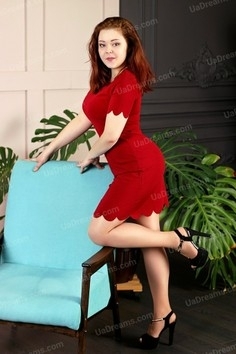 My typical day
There is so much positive energy I can share, so I start my day early. I prefer to start a day with running and some exercise, then a glass of a fresh juice, as I like a healthy life-style. Usually during the morning I make a schedule for the day. It includes my work and my studies, yes, I'm still a student. To tell the truth, I like working with kids, that's why I decided to be a teacher, kids are full of positive energy, just like me. ;)