Birth Date
Height
Weight
Eyes
Hair
Build
Glasses
She is
Smoke
Drink
6 August
163cm 5' 4''
50 kg 110 lbs
brown
black
slim (slender)
No
right-handed
No
Socially
Birth Date
City
Height
Weight
Eyes
Hair
Build
Glasses
She is
Smoke
Drink
I'm looking for
6 August
163cm 5' 4''
50 kg 110 lbs
brown
black
slim (slender)
No
right-handed
No
Socially
Marriage, Romance, Relationship, Dating
Occupation
Sales Assistant
Marital status
Single and No children
Want to have children?
will decide with my husband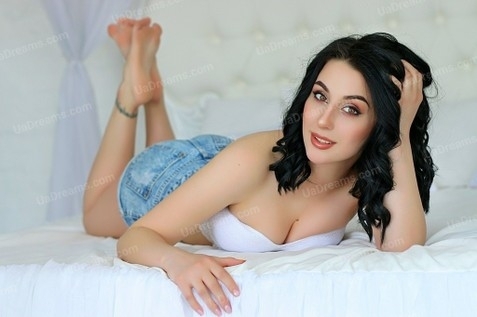 The type of man that I desire
I want to meet a simple loving man, who will love me as much as I will love him! I believe in pure love, in mutual care, trust and understanding, and I want to meet a man who will share my views and values, who will also be loyal, kind, and a with a good sense of humour :)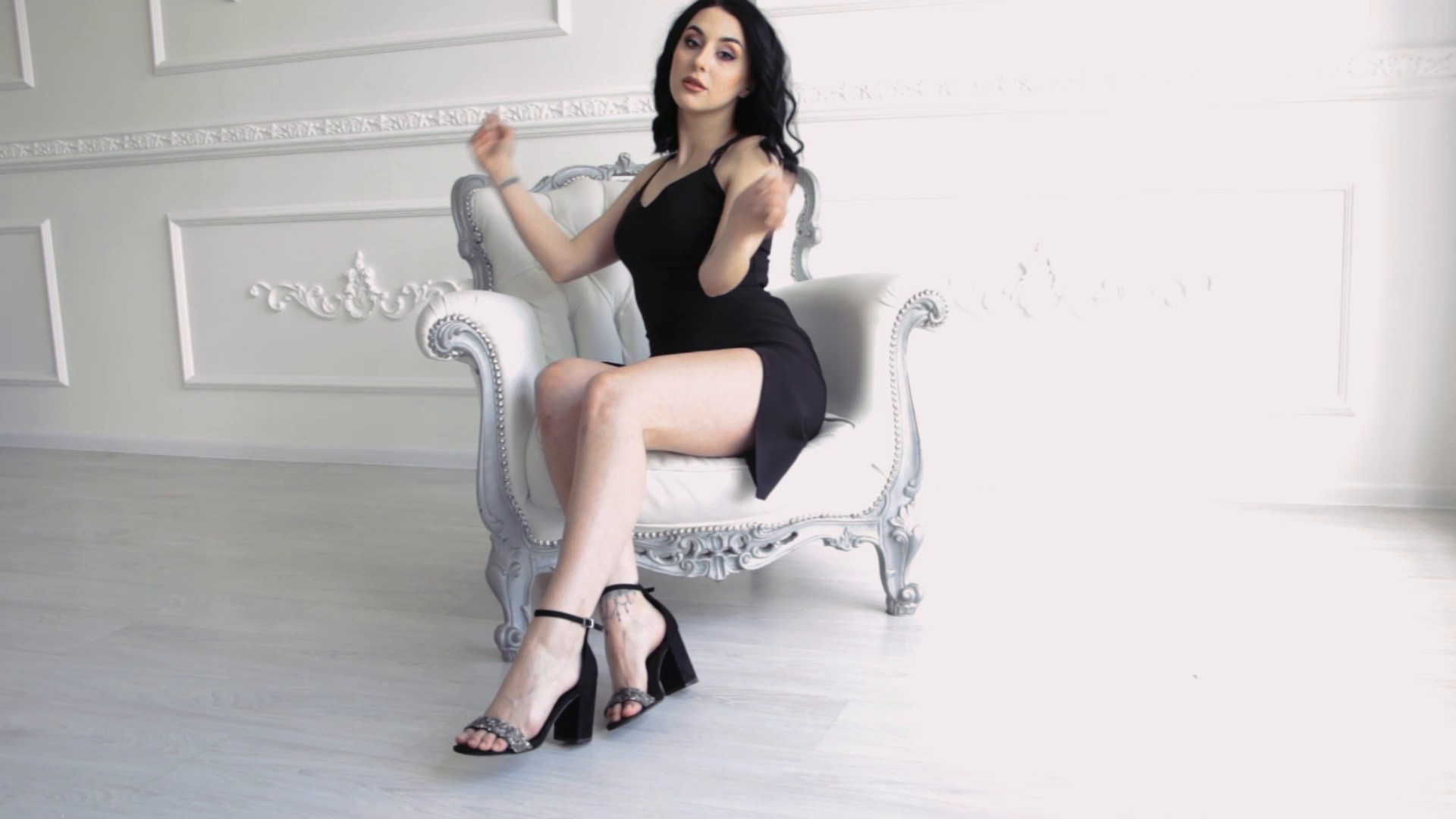 What I do in my leisure time?
I spend a lot of time at work, so when I have some free time I enjoy having a good relax at home, to take a hot bath, and to have a good sleep :) Every day I try to dedicate time to domestic chores, cleaning, laundry, and cooking. I like the smell of cleanness and freshly-prepared food at home :)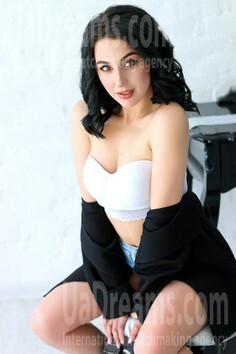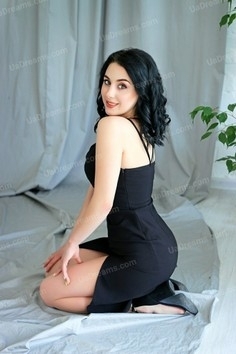 My future goals are
My main goal for today is to meet my soul mate! I am dreaming of meeting here a man I will bond my life with! I am dreaming of a happy family, I am dreaming of giving Love to my partner every day, and feeling his love too :) I am very persistent in achieving my goals, and I know that relations is not only a pleasure always, it is always a daily work, it is a compromise and understanding, and I will do my utmost to build a happy family, full love :)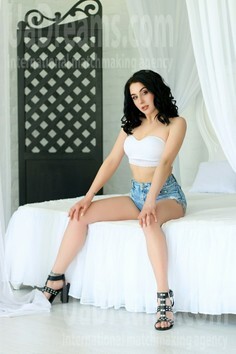 My typical day
Typically, I spend the most part of my day at work. I work as a sales assistant at the cosmetics and perfumery store, and I like this job a lot! I am a friendly and helpful person, I can easily find common ground with everyone :) Moreover, I like cosmetics, and I am good at suggesting the items to people! I love seeing their happy eyes after purchasing some goods :)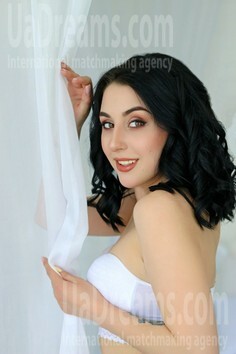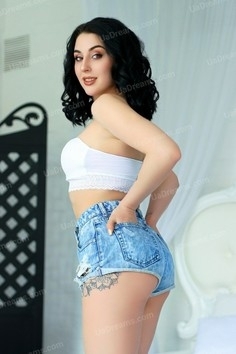 About my family
I spent my childhood with my Dad and grandparents. In our family sharing and caring are highly appreciated, and I want to have the same in my future family too. I know how important it is to have trustful relations with your close people, to know that you can always count on support of your family :)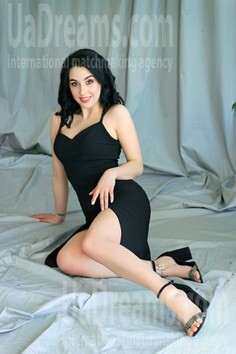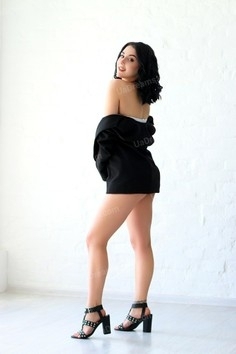 Our personal opinion of this Lady
The lady is very positive, smiling and easy-going. She looks very cute and tender, but after talking to her it becomes obvious, that she has a strong will, and a good image of what she wants to achieve in life.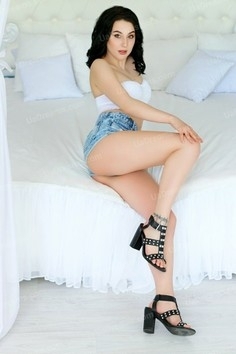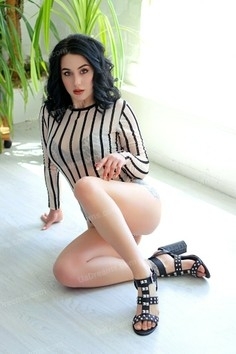 How would I describe myself
It seems to me that I differ from many people in devotion, kindness and openness. I will go through fire and water for my beloved man. It's always simple and easy with me :) I know how to support, I know how to keep silence, and just to listen when it is necessary. I can listen and understand. My motto is to always be positive and never give up!